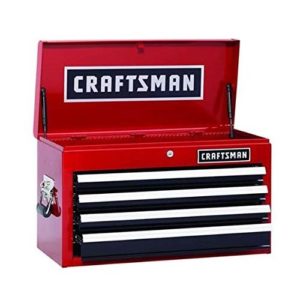 Stainless Steel
Weight 24.95 pounds
Easy to use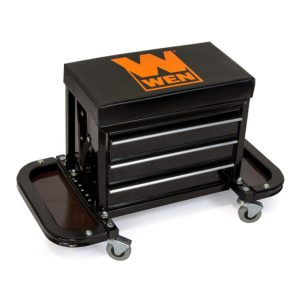 Maximum Storage Capacity
Sixteen Slots
Extra-Absorbent Seat Cushion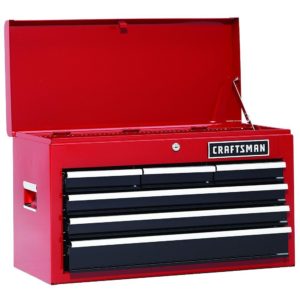 Heavy Duty Construction
Key Locking System
Ball Bearing Drawer Slides
Large Storage Capacity
Detachable Box
Lockable Drawers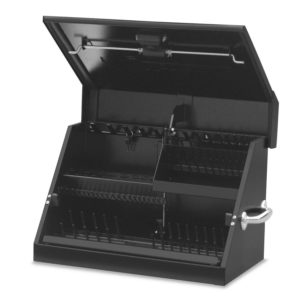 Heavy-Duty Steel Toolbox
Gas Springs For Easy Access
Weather Resistant
What is the greatest gift idea for a simple mechanic guy? Surely, one of the special mechanic toolboxes will do! My wife was the one who gave me the Montezuma SM200B case for my electrical instruments on my birthday. Such an awesome gift also inspired the theme for another review you read at this moment. I've already covered the most popular categories of cases for craftsmen, but the review of mechanic boxes for instruments was a new thing to me.
Why did the Craftsman 4, WEN 73015 and Craftsman 6 cases make my top 3?
I have to say that the Montezuma SM200B (check its video tutorial, by the way) is also a great pick, just as Goplus 6 or any other item I've included to this list. After all, the guide's title is 5 best mechanic boxes for instruments. I just have a few expert features that matter to me more than the design or capacity when I check a new kit before buying.
All models from my personal top 3 share the same features I really appreciate in such gear for mechanics:
Made of metal (plastic is good only when you need a portable box), preferably stainless steel;
The storage capacity is awesome (16 inner compartments is my required minimum for the kits that I don't usually transport);
The simple but reliable locking system;
The classic red design (I simply can't resist it, though the look is not the most important thing to look for);
Check the reviews posted on this website if you require the boxes for specific needs or you just bear great practical gift ideas for a mechanic; though don't know where to begin your search. I post only unbiased guides based on my research of U.S. available boxes for instruments.
---
Video Tutorial: Montezuma toolbox
---