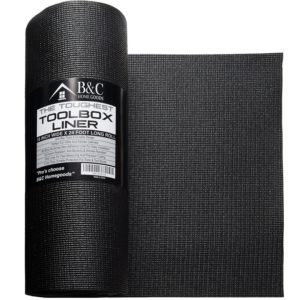 18 Inch x 24 Feet
Easily Adjustable
Fast Clean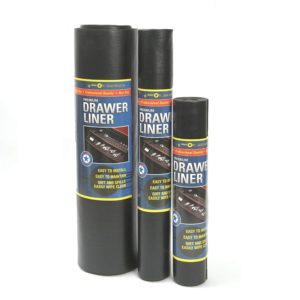 24 inch x 30 feet
Non-Slip
Willn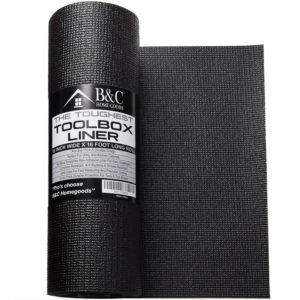 16 inch x 16 feet
Easily Adjustable
Fast Clean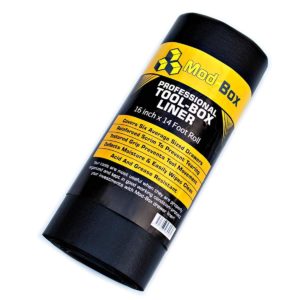 16 inch x 14 feet
Slip Resistant Textured Grip
Solid Washable Surface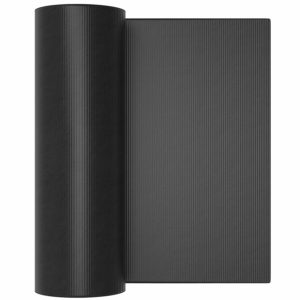 16 Inch x 9 Feet
Easily Adjustable
Strong 3mm thick mateial
Since there are many different options for the seekers of budget-friendly toolbox liners, I decided to review the most popular in my homeland – Idaho. However, I think that you may buy all the mentioned liners for toolcases all over the United States because all online stores have the products of these brands in stock. Cladding must be durable for any drawer, tough enough to experience all your daily purposes.
My criteria for choosing the best toolcase liners:
I carefully inspected over 40 different products and my final collection consists of the items that I would personally buy. I tried to pick the coating that suits the needs of most people – professional mechanics, craftsmen and enthusiasts who use toolkits regularly. Surely, I've explored the ratings of the most popular U.S. online stores to pick the products that people actually use.
The models manufactured by B&C Home Goods, Olsa Tools, and PPCO Enterprises were easy picks. I appreciated their adjustability and thick quality material. My friend also said that the aspect of cleaning is also important. So I mentioned for some toolkits the aspect of fast and washable cleaning.
My purpose was to choose a cheap liner with simple design and professional features. I think I've managed to choose the perfect ratio of quality/price. The cost may differ from $8 to $140, so pick according to your budget and daily needs.
This guide covers different lining options – from cheap to expensive ones. However, all of them can boast exceptional quality. If you don't know how to replace a coating in a box with instruments, check the tutorial I've posted.
---
Video Tutorial: Tool Box Liner Idea
---